Do you have a question about an existing order in "My Account"? Please follow the instructions below.
Step 1. Login to My Account here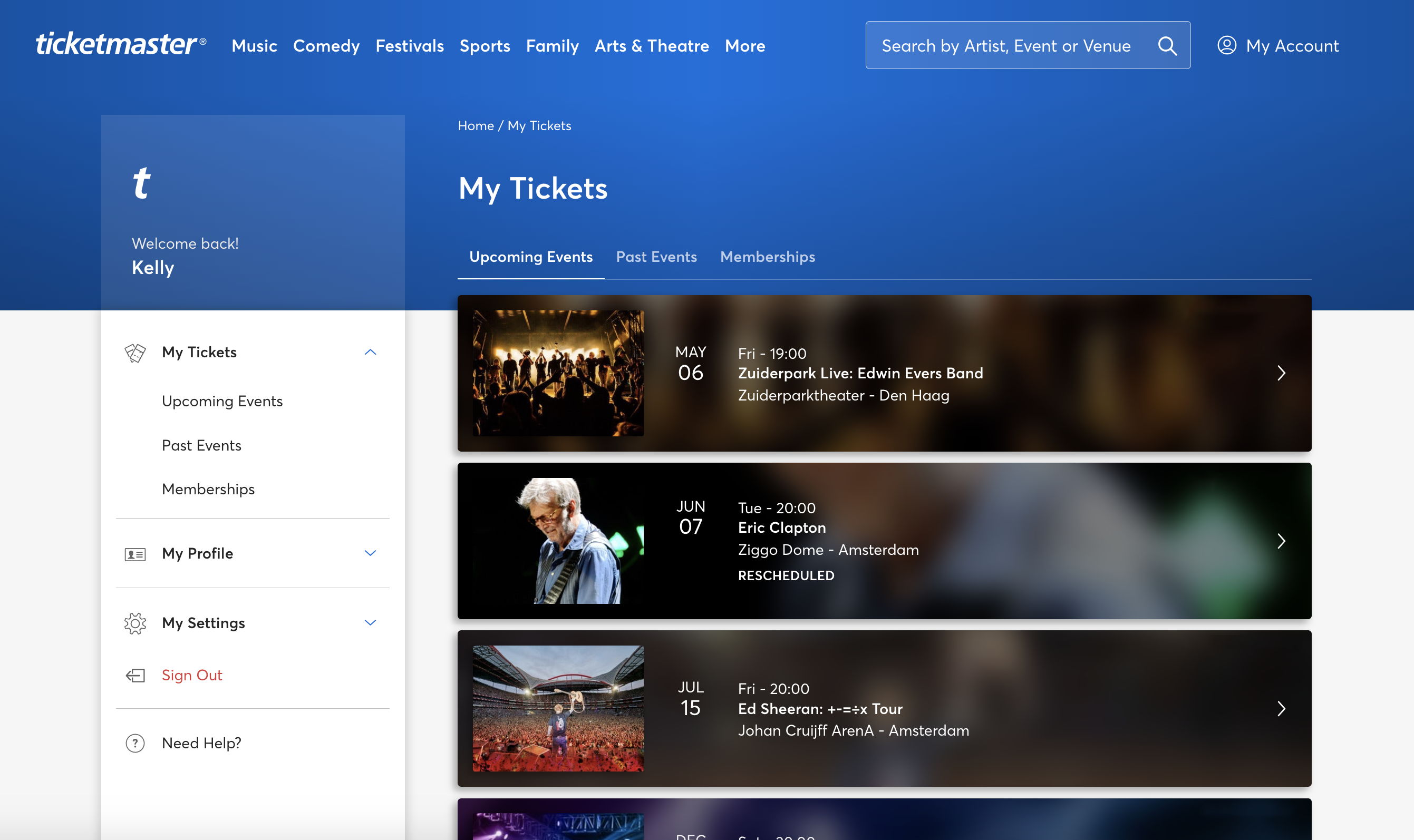 Step 2. Select the event you wish to contact us about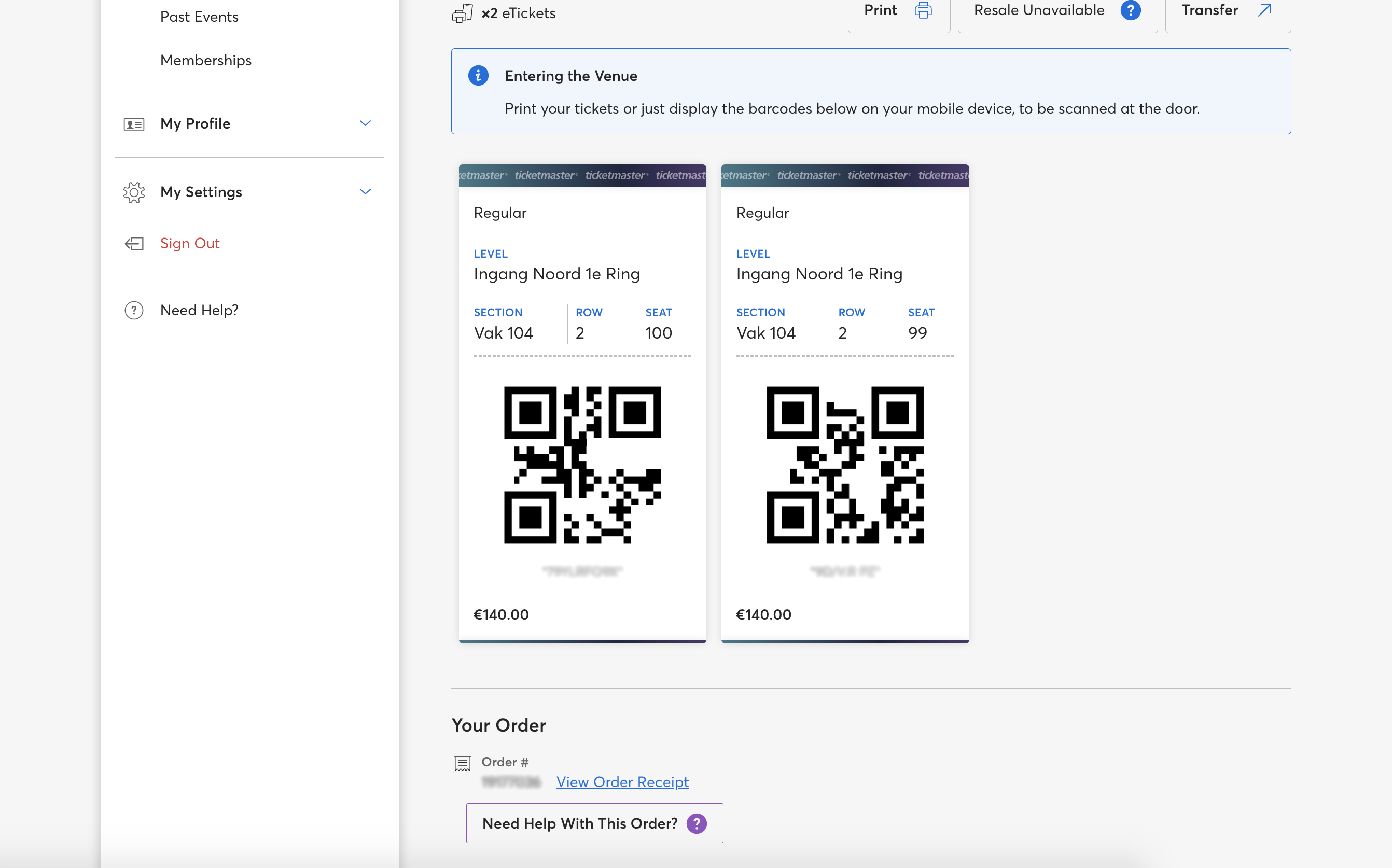 Step 3. Hit the Need Help With This Order? button and follow the on-screen instructions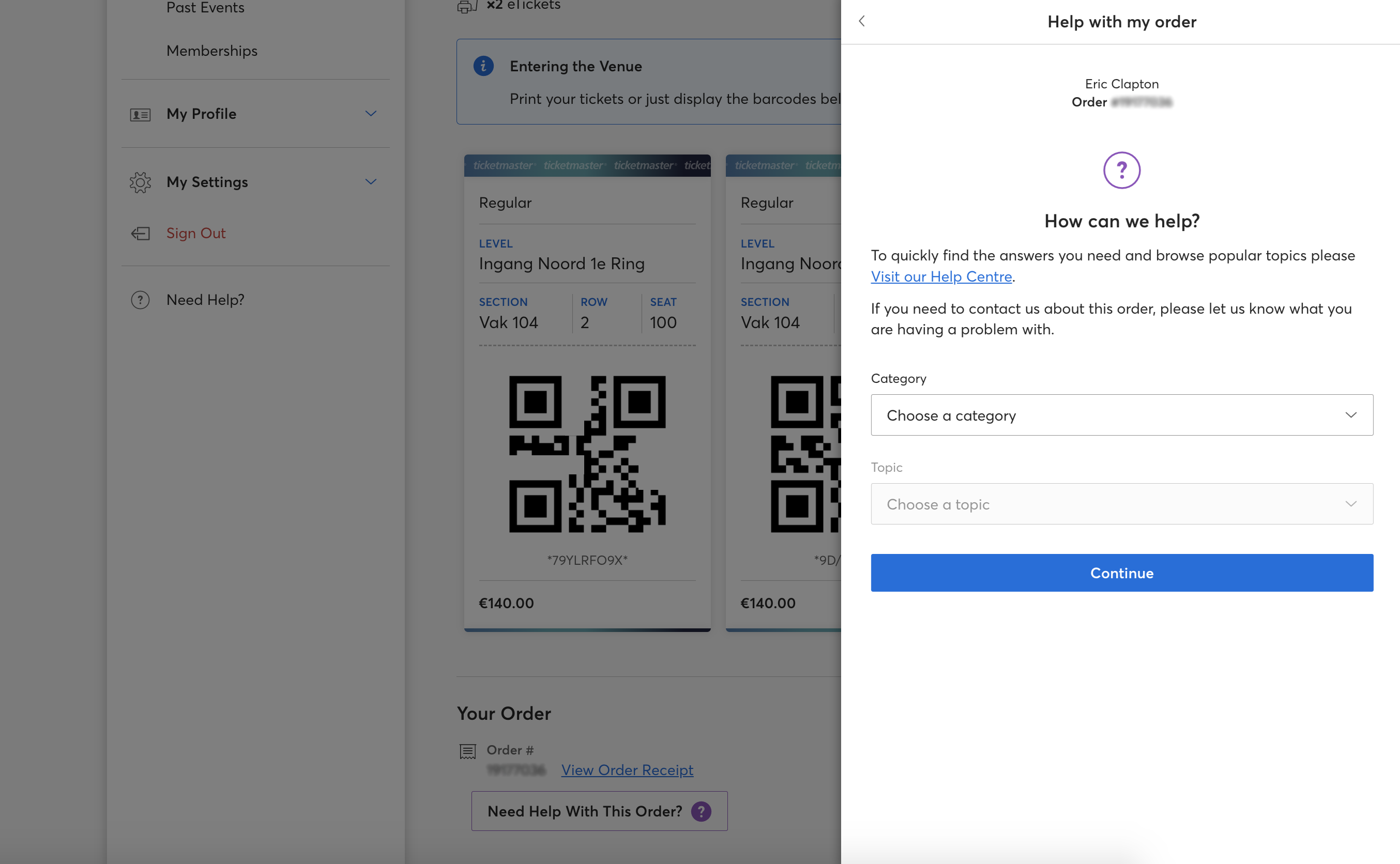 Please note: Do you have tickets for a rescheduled show taking place this week, and did you receive your tickets for the original date per post? These tickets are valid for the new date. You will not receive new tickets per post or email.
Don't have an order in My Account and need to contact us?

Please contact us via this form. If you're contacting us through this form, please be aware we can only help you if your query concerns one of the following topics:

Gift card
Access to "My Account"
Voucher (Covid-19)
Question about the purchase of tickets
Tickets not in account
Question about refund not received
Order failed

If you have a question about an existing order, please follow the instructions at the top.

It is currently very busy, leading to longer response times than usual. If you've sent us a message, it's not necessary to send more than 1 message if you're not receiving a reply, we'll get to all messages as fast as we can.
Our response time is currently about 4 weeks. Do you have a question about an upcoming event (within 3 days)? These emails will be handled with priority.